ICAC turmoil: Perfect timing for the latest show trial
Chris Merritt                 21 October 2020
Published in the Australian Newspaper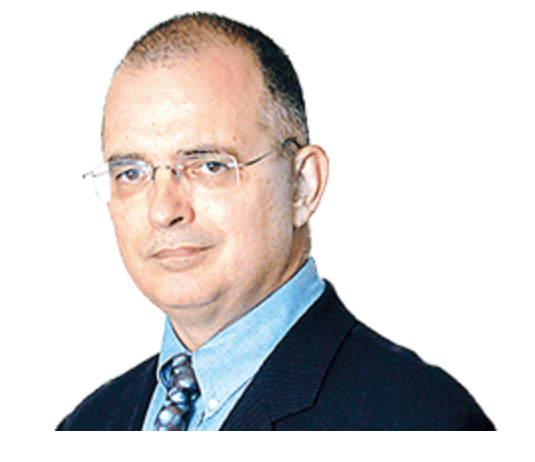 A full appreciation of the exquisite timing involved in last week's ­humiliation of Gladys Berejiklian is only now becoming possible.
The NSW Premier was being shamed at a public hearing by the Independent Commission Against Corruption on the same day the head of the commission received some bad news from Auditor-General Margaret Crawford. ICAC chief commissioner Peter Hall, who was not presiding at the ICAC hearing, learned that Crawford had rejected his move to sideline Berejiklian's department from involvement in a new funding model for his organisation.
Four days later, on October 16, Hall wrote back restating his view that ICAC "does not consider the Department of Premier and Cabinet or NSW Treasury should be involved in implementing such a funding model".
If money is tight, as ICAC makes out, it might be time to ­review Hall's salary. ICAC's annual report for 2018-19 shows the chief commissioner was on a salary that year of $742,896 after receiving a pay rise of $18,112 from the year before. This means the head of ICAC was being paid ­almost 37 per cent more than NSW Chief Justice Tom Bathurst.
In 2018, Bathurst was on a base salary of $519,570. Even after the Chief Justice's "conveyance" ­allowance was included, his ­income came to $543,290, which was $199,606 less than Hall.
Bathurst sits at the peak of the nation's busiest network of courts. Every decision is governed by the rules of evidence and is potentially subject to appeal.
Hall sits at the top of an organisation that runs show trials. In 2018-19 ICAC cost taxpayers $28.5m, ran 12 full inquiries and 18 preliminary investigations. The rules of evidence do not apply and the merits of ICAC's decisions are not subject to appeal.
There is another element to the timing of Berejiklian's shaming. Her private life was laid bare while a committee was still considering whether to introduce a reform strongly ­opposed by ICAC — an "exoneration protocol" for those wrongly accused.
If enacted, that protocol would be available to those who have had their reputations trashed by ICAC but are innocent in the eyes of the law. Unless something more emerges, remedies under that protocol could be available to the Premier. The commission had already questioned Berejiklian in private but its decision to re-run that process in public means the commission will now be able to criticise the protocol as special treatment for the Premier. If Berejiklian has broken no law — and that is how things look — her presumption of innocence has been trashed. She deserves a remedy.