Inspector's report strengthens calls for meaningful reform
Chris Merritt                 5 January 2022
Published in the Australian Newspaper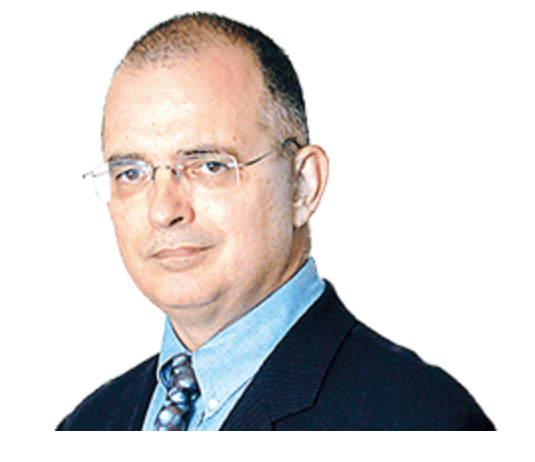 No one could ever describe ICAC Inspector Bruce McClintock SC as a radical. If anything, his reputation is the opposite. Yet he has massively strengthened the hand of those demanding real reform of these over-mighty commissions.
Those who pine for a federal ICAC with "teeth" should read McClintock's latest report to see what can happen when normal standards are abandoned and excessive power is vested in the hands of bureaucrats.
This report concerns conduct that should be unacceptable from any government agency. It contains accusations that the Northern Territory's ICAC used its power to unjustly smear newspaper editor Matt Williams, whose publication had dared to make trouble.
The editor, in other words, was living up to the finest tradition of journalism. He was holding to account those with power.
This should be enough to justify a rethink on these commissions. But if it's not, consider McClintock's 2019 report on the conduct of Geoffrey Watson SC when he was counsel assisting at ICAC in NSW.
That report says Watson, who is a prominent advocate of a federal ICAC with "teeth", had seriously damaged the standing of the NSW commission and could have reduced its ability to attack corruption. He had adopted a sneering and contemptuous approach to his role at the NSW commission, that 2019 report says.
Still not convinced? Try reading November's report on South Australia's ICAC by a select committee of parliament. It is full of tragic cases in which innocent people suffered unjust harm to their reputations, professional standing and finances.
McClintock's report on the Territory's ICAC shows that police are also investigating leaks from the commission and the Supreme Court is dealing with four applications for judicial review – all broadly related to the incident concerning the editor.
The complaint that triggered McClintock's inquiry says someone at ICAC leaked material smearing Williams to a competing publication.
Even if the police find nothing, and ICAC wins all the other court cases, McClintock's report – by itself – means the Territory's parliament needs to follow the example of South Australia and reform this organisation.
McClintock chose to stand aside – at least for now – and allow the police to pursue what would amount to criminal conduct inside the commission charged with rooting out corruption.
The lesson is clear: bureaucrats with "teeth" are no substitute for justice and the rule of law.