Ruling 'no remedy' for Eryn Jean Norvill
Chris Merritt                 7 January 2021
Published in the Australian Newspaper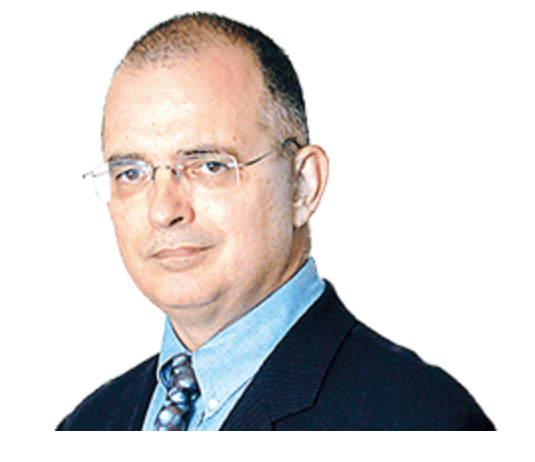 Former Law Council president Fiona McLeod QC believes the actress at the heart of the Geoffrey Rush defamation case has not been well served.
McLeod believes it would have been better if Eryn Jean ­Norvill had her complaint dealt with in proceedings that were not focused on the reputation and potential earnings of an international movie star.
This is in line with the view of defamation specialist Andrew Stewart, who described it as "an extremely blunt and inapt tool" when assessing accusations of sexual harassment.
McLeod believes Norvill has been left in an invidious position: her testimony about Rush has been criticised but the case had focused on whether Rush had been defamed, not whether the actress had been harassed at her workplace. "Defamation has very little to do, apart from incidentally, with the witness who has complained," she said.
Defamation proceedings had the potential to draw people into the case and then have their testimony disbelieved. This was "not encouraging", she said.
Rush successfully sued The Daily Telegraph, owned by the same publisher as The Australian, and won a $2.9m payout.
Confirmation of his victory before an appeal bench of the Federal Court comes at a time when the legal profession is itself moving to better educate judges on recognising and dealing with sexual harassment in their own workplaces. Only on Thursday did the Judicial Conference of Australia — the association of ­judicial officers — call for courts to adopt sexual harassment policies and procedures for dealing with complaints about judges.
Stewart, a Baker McKenzie partner, said keeping trust in the judiciary remained very important. "And that requires that the institution can demonstrate that it has taken appropriate steps to ensure that its members understand these issues and are properly trained," he said.
From the perspective of those alleging sexual harassment, McLeod believes telling their story in a defamation case is unlikely to provide a remedy.
"It strikes me that those proceedings do not serve the complainants because they are not a primary player in the proceedings," she said.
"It cannot give them the satisfaction of having a positive finding and a consequence. It is all about whether the publisher did the right thing or not."
Norvill had no vested interest in the defamation case. Yet when she gave evidence about Rush's conduct, she was extensively criticised by the trial judge, Michael Wigney, whose judgment says she was "prone to exaggeration and embellishment". His criticism of the actress covers several pages of his judgment.
When Norvill tried in court to reconcile her public statements about working with Rush with the private concerns expressed to the STC, Justice Wigney decided that "the explanation is not particularly persuasive".
In a small concession to the actress, the three appeal judges found Justice Wigney "should not have attached the significance which he did to the positive terms in which Ms Norvill spoke of Mr Rush in the promotional interviews".
But the judges went on to agree with Rush's lawyers that Norvill's relationship with Rush — as described by his witnesses — did not sit well with the actress's assertion that she had felt compromised and panicked.
Sydney University academic David Rolph said the outcome for Norvill had made it clear that defamation was "not really a good forum to adjudicate on the rights and wrongs of sexual harassment". "Because of the nature of our defamation laws you need as many ­instances and people as possible — and people who are prepared to go on the record," Rolph said.