United bid to make cap fit on defamation payouts to stars
Chris Merritt                 7 January 2021
Published in the Australian Newspaper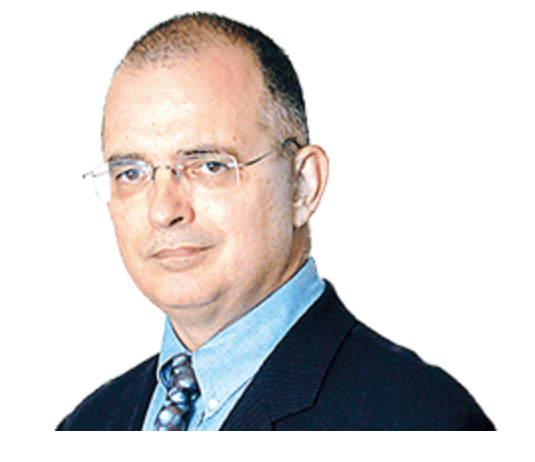 A defamation reform plan that will go to state attorneys-general this month is expected to make Geoffrey Rush one of the last ­celebrities to win massive payouts under an ineffective scheme that had been intended to cap awards of damages.
The reform plan aims to make a series of changes to the uniform state defamation acts and restructure the cap on damages for reput­ational harm, which gave Rush $850,000 when the cap was just less than $400,000.
The Council of Attorneys-General has already given broad approval to the plan and is due to meet on July 27 to discuss the ­detailed changes.
NSW Attorney-General Mark Speakman said the reforms aimed to "clarify the meaning of the cap to help put downward pressure on damages awards for defamation".
"I made a commitment in January last year that the new laws would be parliament-ready this year," he said. "Subject to the agreement of the CAG, I expect jurisdictions to enact the model provisions as soon as they are able following that agreement."
Thursday's decision by an ­appeal bench of the Federal Court upheld last year's victory by Rush over Sydney newspaper The Daily Telegraph over articles about his conduct while working at the Sydney Theatre Company. The Telegraph is owned by News Corp Australia, the same company that owns The Weekend Australian.
While Rush won $850,000 for damage to his reputation — known as non-economic loss — his total award is almost $2.9m once lost earnings and interest are included.
Trial judge ­Michael ­Wigney was able to exceed the cap on reput­ational damage because he had determined that Rush had suffered ­aggravated damage. ­Because of the manner in which the defamation act was drafted, judges have interpreted it to mean the cap does not apply when ­aggravated damage is identified.
Leading defamation lawyer Peter Bartlett said the time had come for state parliaments to ­intervene to ensure the cap was applied as originally ­intended.
"In 2005 every state and territory parliament took the view that Australia needed to put a cap on the damages awarded in defam­ation cases," he said. "This view arose from a number of astonishing awards of damages by juries in defamation cases in NSW.
"Courts now take the view that where there is a finding of aggravated damages, the cap can be ­ignored. This was never envisaged by our parliaments."
Mr Bartlett, a partner at law firm Minter Ellison, said the High Court decided in a case known as Carson that there needed to be a rational relationship between the scale of values applied in defam­ation and personal injuries cases. "I fear that that rational ­rela­tionship has been lost," he said.
The cap, which is indexed, has been exceeded in a series of high-profile cases. The four Wagner brothers each won $750,000 from broadcaster Alan Jones and radio stations 2GB and 4BC over comments on Grantham flood deaths when the cap was $398,500. Act­ress Rebel Wilson and barrister Lloyd Rayney each won $600,000 when the cap was $389,500.