Yuendumu trial: Claims of race-based bias in jury's acquittal decision don't hold water
Chris Merritt                 15 March 2022
Published in the Australian Newspaper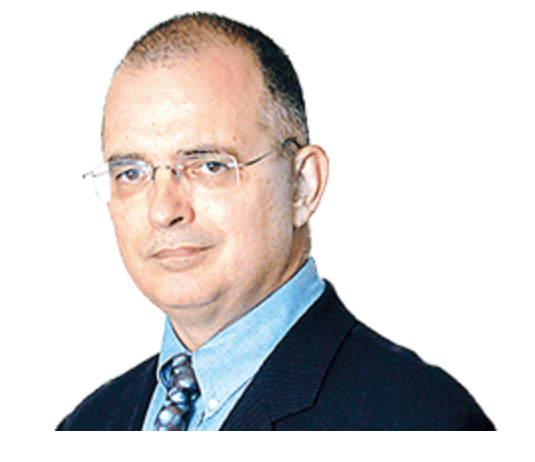 It is entirely misconceived to attribute racist motives, without evidence, to the jury and justice system that acquitted policeman Zachary Rolfe of the murder of Kumanjayi Walker.
It is, however, worth noting that Rolfe's jury was drawn from the Darwin community, which is on the coast 1749km from Yuendumu in central Australia where the shooting occurred.
That is like selecting a jury from the suburbs of Brisbane to deal with an incident that took place in Melbourne.
If the goal was to ease community unrest, it failed.
Eliminating the possibility of local involvement was a wasted opportunity to build confidence in criminal justice – something that is clearly needed at Yuendumu – but it is not evidence that the jury in Constable Rolfe's murder trial was racist.
Every juror is required to decide cases based on what they hear in court, not extraneous matters such as community affiliation and race.
The only evidence of bias in this affair goes the other way and, at least initially, points to a system that appeared to give community sentiment at Yuendumu as much weight as Rolfe's presumption of innocence. The initial investigation was not overseen by the police but by Ken Fleming, the former commissioner of the Northern Territory's Independent Commission Against Corruption.
This unusual arrangement was put in place not just at the request of the NT's police commissioner, Jamie Chalker, but after a request from Aboriginal elders at Yuendumu.
It came to an end after ICAC Inspector Bruce McClintock SC received complaints about Fleming's alleging apprehended bias. McClintock suggested, through ICAC's general manager, that the commissioner step aside from the investigation.
This is all outlined in McClintock's 2020 annual report, which shows Chalker referred the investigation to Fleming on November 11, 2019, two days after the shooting, and described it as "suspected improper conduct".
Three days later, Fleming attended a demonstration at Alice Springs where he made a statement that led McClintock to suggest that the ICAC commissioner needed to withdraw.
Fleming told the crowd: "One of the most important messages here today is black lives matter. Anyone who says contrary to that is guilty of corrupt behaviour."
The grief of the people at Yuendumu deserves respect. But there is no evidence they are victims of race-based bias. If anyone has cause for complaint on that basis, it is Zachary Rolfe.